SATIS TV 2020 – Focus on the SATIS 2020 Awards!
The SATIS will meet you every month to present you with a winner of the SATIS 2020 Awards.

SmartPanel RSP-1232HL by Reidel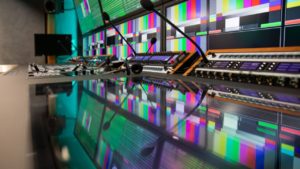 The SmartPanel RSP-1232HL from the 1200 series reflects Riedel's latest development in multifunctional user interface. It is part of Riedel's move away from designing panels for a single application to create intelligent human-machine interfaces that can host different applications running simultaneously on one hardware device (control, monitoring, intercom, etc.), thus increasing flexibility, agility and user comfort.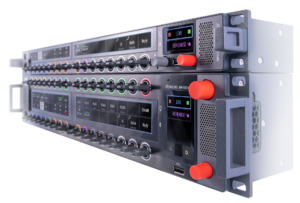 To achieve this, its design has been particularly meticulous with, in addition to its native SMPTE-2110 IP connectivity benefiting from the JT-NM interoperability guarantee, high-resolution colour touch screens, 32 hybrid keys surrounded by a signalling LED ring, each integrating a rotary encoder, key banks, logic groups, qualitative audio monitoring, etc. This is a major step forward aimed at constituting one of the building blocks of the new workstations.

Currently in full deployment at various clients, including major audiovisual groups, the use cases will soon be presented in the Mediakwest magazine.



Pixellot Prime by Get-Live

The Pixellot Prime is an advanced AI solution dedicated to produce automatically sports video and datas. Pixellot Prime camera is an 8K camera equipped with 4 2/3-inch sensors. The size of the sensor gives the same depth of field and sensitivity as a traditional broadcast camera. It produces images in 1080P 50i and 25i, allowing it to be easily integrated into a broadcast and OTT workflow simultaneously.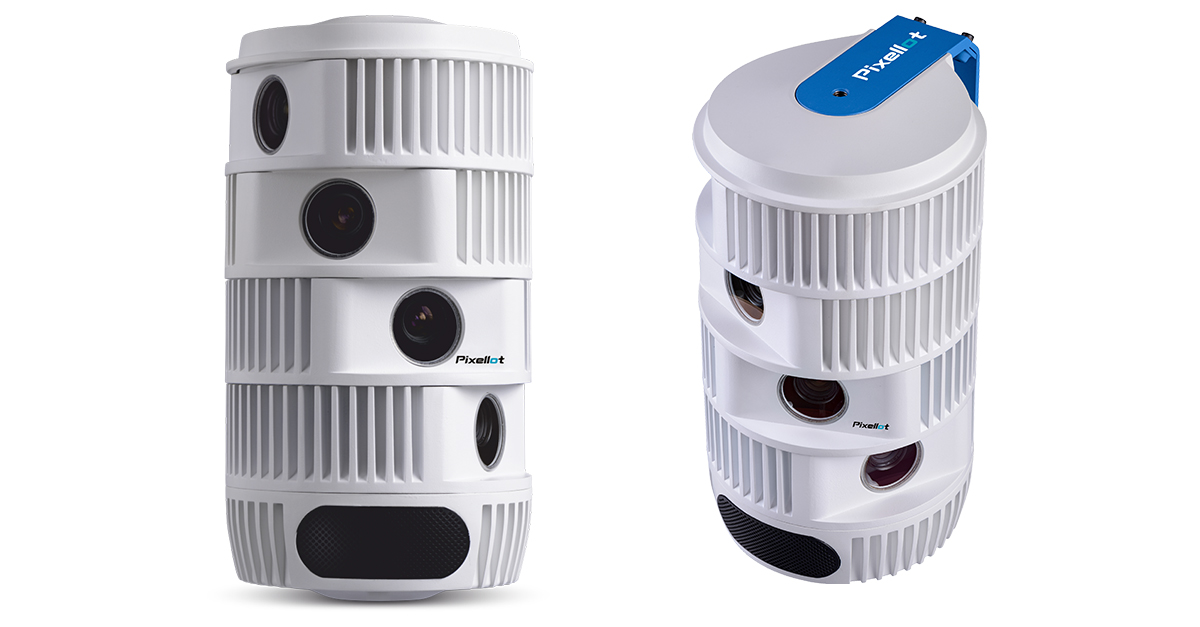 The Pixellot Prime is associated with software based on 5 years of machine learning on 16 different sports. Using Artificial Intelligence, it is possible to reproduce the axis changes usually made from several cameras.


Production and distribution can be controlled on site or remotely. In addition to access to production, Pixellot Prime allows automated production of a match highlights, as well as video analysis, packaging and statistics.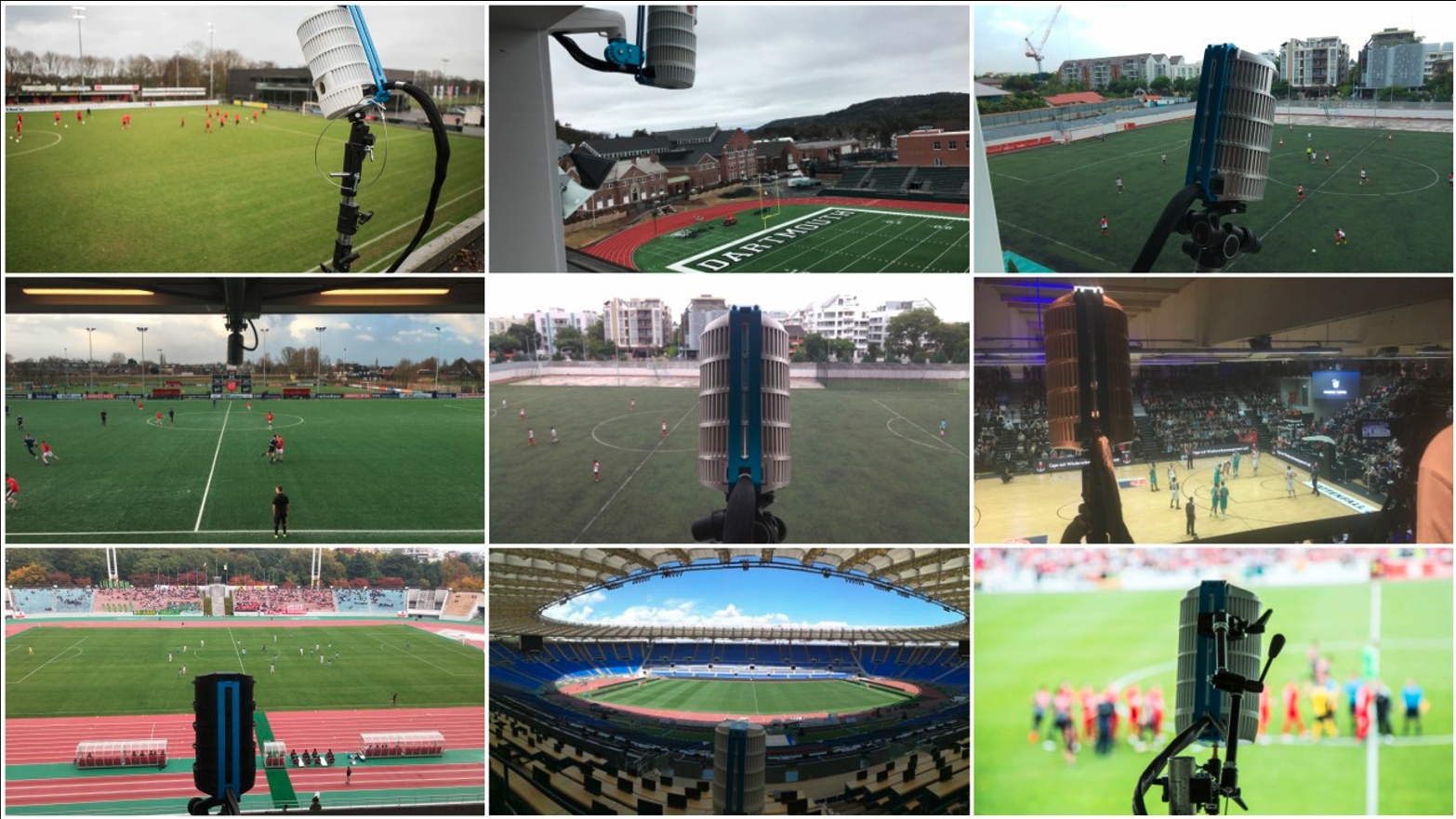 The Pixellot Prime is the ideal tool for sports wishing to generate visibility, monetise their content or have video tools to improve the coaching of a team within a league or federation.